Technology doesn't make your job easier, it makes it harder. What it does however, is take those mind-numbingly repetitive jobs away. As a result, easy jobs are replaced with harder ones that requires creative thought and out of the box problem solving.
I don't want the industrious guy who'll clean up the mess with a smile. Instead, I want the lazy bastard who'll figure out how to stop the mess from happening so he doesn't have to clean it up all the time.
When you get it right, it's not what you can do with your computer. It's what your computer systems automatically do for you.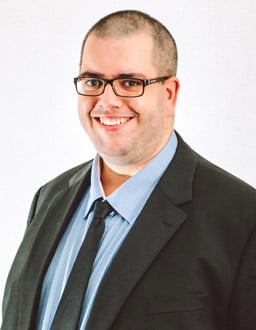 I've worked in IT my entire life and I now have the privilege of guiding other businesses through the complex world of technology. I love implementing projects that end up saving my clients hundreds of man hours of work.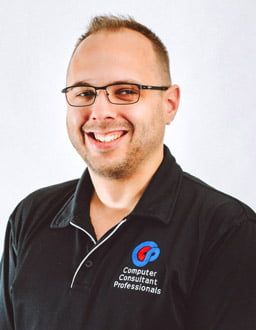 Information Technology is like a never ending university degree. It's ever changing, and I love using that knowledge to solve the unsolvable or create a solution where none existed previously.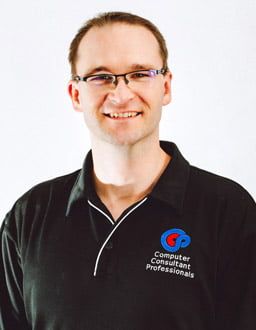 I enjoy being able to put out the IT spot-fires in a client's business, but being able to implement solutions that not only resolve those issues but prevent them in the future is even more rewarding.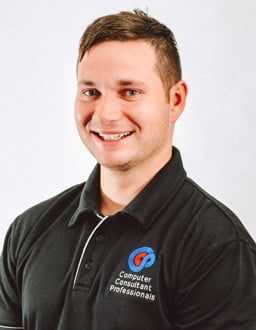 From a young age I've always found passion in all things tech related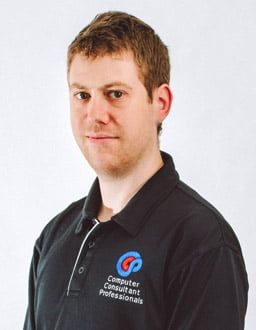 I believe our job satisfaction is tied to our clients satisfaction. We all share a passion for IT. We're at our happiest once we've solved your challenges, implemented your project, and have just taken care of things for you.